Money Advice Service
Infographic Guidelines
---
Challenge
To ensure the core values of the Money Advice Services are recognised across all infographics that they produce, it is important to establish a common look and feel that designers can follow to help produce visually engaging, accurate and informative visual content.
Solution
An infographic guideline document was created to establish a visual language for designers follow when developing Money Advice Service infographics. It includes advice on colour selection, typefaces, chart inspiration and labelling devices, as well as guidance for creating co-branded pieces when other organisations produce infographic comparatively with the Money Advice Service.
Want to know more about this case study?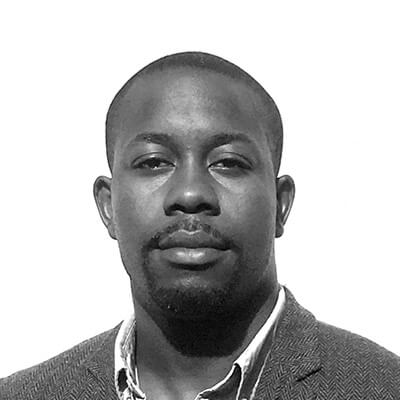 Aaron Sylvester
Senior Account Manager
Get in touch