AXA
Retirement Confidence Index
---
Challenge
Annual AXA release their retirement confidence index, in 2016 they had the desire to move away from there usual approach and move in the direction of a more visual representation of the index. As many struggle to understand the multiple messages which are typically communicated.
Solution
To support the AXA Index research findings, with the use of appropriate graphs and charts we visually communicated the complex elements of the research along side incorporating block character illustrations to aid in building an engaging overall visual story.
Want to know more about this case study?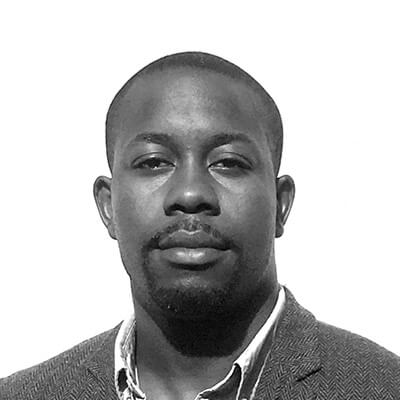 Aaron Sylvester
Senior Account Manager
Get in touch